Call: 01209 832260/07969224068 Email:sarah@misstea.co.uk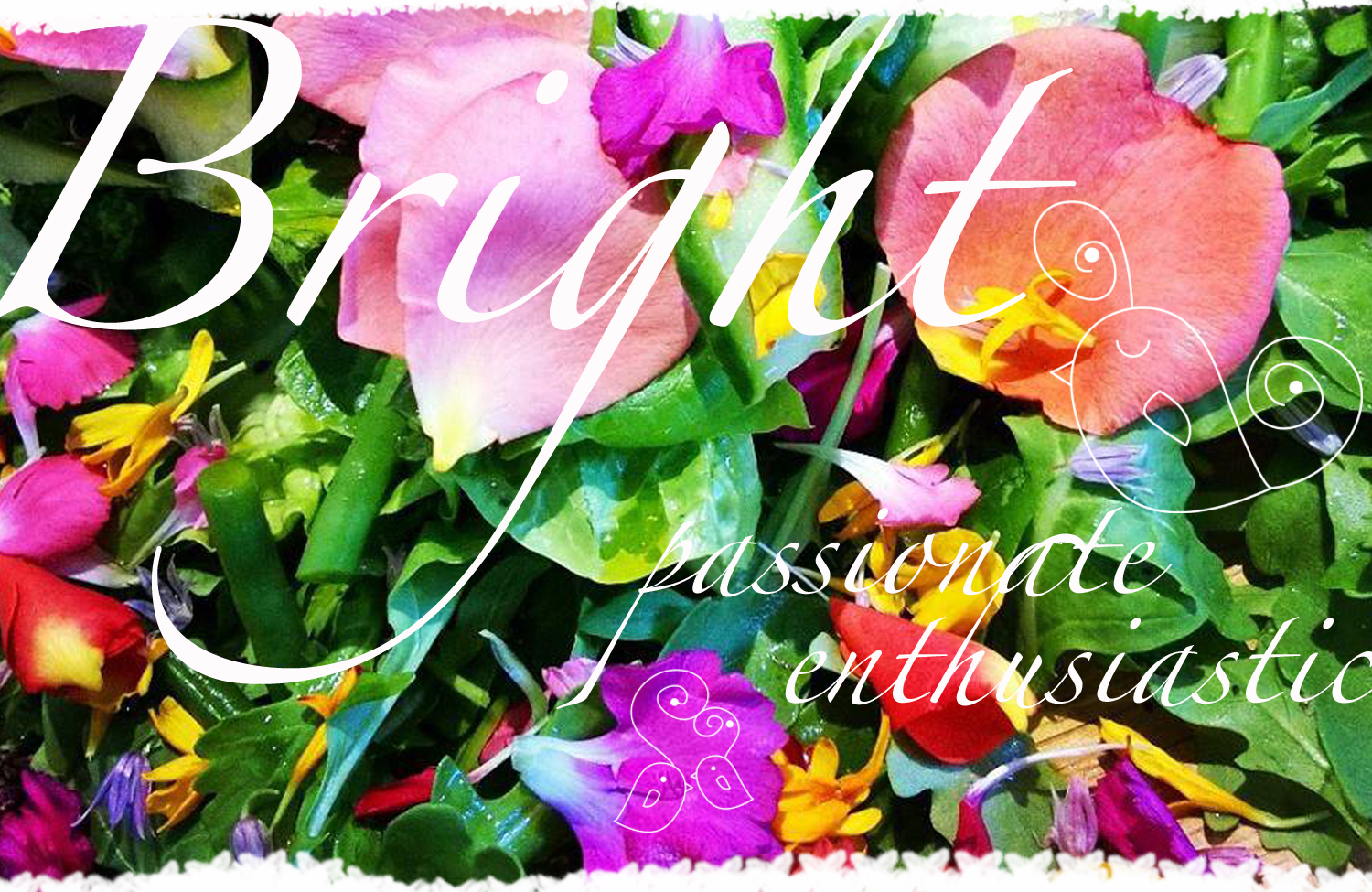 Fabulous Cornish wedding caterers.
Miss Tea: Food is pretty much my life. If I'm not catering for a wedding you'll find me somewhere in Cornwall fishing, reading about food, writing about it, preserving, talking to producers, baking bread, foraging, creating new recipes, cooking for friends, hot or cold smoking in the back garden… it goes on.

Where: Anywhere in Cornwall, I work at a variety of venues across Cornwall like Polhawn Fort, Hendra Barns, Scorrier House, Mount Edgecumbe House, Penpol and Polpier, private houses, farms, barns, gardens and of course anywhere you can pitch a marquee or tent. We love the variety of working in different places and the challenges that they bring.

What can we have? Each menu is different, created specifically for each couple and based entirely on their favourite foods and ideas. I've done all from deliciously different 3 course wedding breakfasts, mezzes, summer picnics, afternoon teas, BBQs, thai street food, mediterranean, moroccan, greek and of course British! I've loved working on all of these, as it keeps my creativity alive as a cook.

Food prices: Although we are happy to work with reasonable budgets… an average cost for a bespoke 3 course wedding breakfast costs on average from £30 per head (food only). Amazing buffets, hand baked afternoon teas and picnics generally fall around £25 per head (food only). Canapes are £7 per head – you get three of your choice and two of each per guest, you can have less or more canapes. Evening food is around £8 – £15 per head.


Break it down: So as an example a wedding in a marquee for around 100 guests generally costs around £6-6.5k, this includes all the food (including evening food), staff, set up and full service for the whole day and evening including clear up, all service ware and linen, kitchen equipment we'd need to hire for the catering tent.
Lovely Words…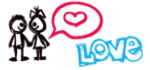 "Thank you for everything you did on the day, it was amazing, and your front of house were unbelievable…I couldn't believe one person brought me one glass of champers all the way to where I was playing croquet…I was truly taken aback!! Truly wonderful food, the sharing platters went down brilliantly, and the canapés, just wow!!" James and Sophie x

"So on the day, wow the food was amazing, you got all the flavours Richard and I love, which we know are so totally different to each other, but again what we loved was the menu was so personal to us and no one else would have a menu like ours. The canapés were lovely, the mushroom one, and goats cheese were so tasty. The starter and main were such a lovely tasty surprise, you nearly turned a veggie! But wow we had, tasted the pudding before and could not wait for that and they didn't disappoint! Last but not least the cheesy chips, again something that holds so many memories to mine and Richards relationship you nailed and gave us the best cheesy chips ever!!" Kellie and Richard x