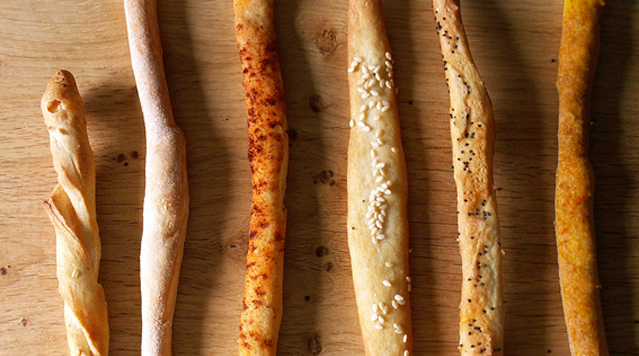 Event and wedding catering specialists in Cornwall…
Miss Tea are totally different caterers who provide a unique, wholesome and passionate approach to outside catering in Cornwall.  We love to create food just for you –  in fact our policy is that we have no standard menus, just lots of ideas, plenty of enthusiasm and bags of creativity. If you love food and want something different for your event – we'd LOVE to talk to you!
We are caterers that can cook for any occasion and we cover the whole of Cornwall, from anniversary parties, barbecues, Christenings, Christmas parties, corporate events, lunch events and working lunches, weddings, events, private parties and holiday cooks. We have even set up pop up restaurants with kitchen staff and professional waiting service within some of our clients homes.
Potted history: Food and catering have been in the Talbot family for generations, with Aunties and Uncles running businesses within the food sector but in particular, my Nan who cooked in stately homes for tea importers The Liptons and most famously for Sir Winston Churchill at castles in Scotland during the grouse season. I have loved food and everything associated with it for as long as I can remember.
So if you're looking for a bright passionate company to provide you with anything from wedding catering to a canape party in Cornwall, a simple working lunch buffet to an afternoon tea or you need caterers for an evening event,  call us to discuss your requirements on 01209 832260 or email Sarah at sarah@misstea.co.uk
Lovely private client comment: "We were blown away by the food! Crab cakes – wow!! The whole evening was fantastic with some of the nicest food we'd had for a long time! Thanks Sarah it was fantastic. xxx "
Wedding client comment: Sarah aka Miss Tea and The Miss Tea team; we don't really know where to begin to sum up how brilliant they were. From putting the menus together by writing lists of our favourite things to eat and drink, to canape tasting, to the delicious wedding breakfast, and a buffet that was so tasty people were going back for seconds before the waitresses managed to get it to the tables. The big day ran seamlessly, any issue or problem had been rectified before we knew about it. Sarah is an absolute gem, a very talented and creative chef; we would not hesitate to recommend her for any wedding or catering event. We loved that everything was sourced locally using local suppliers, even the herbs were all grown in Miss Tea's garden. Sarah made the menu relevant and important to us and presented it in a way that wowed all the guests. Thank you. Our day would not have been the same with out you. Lynsey and Charlie. Port Eliot. 28th June 2014.